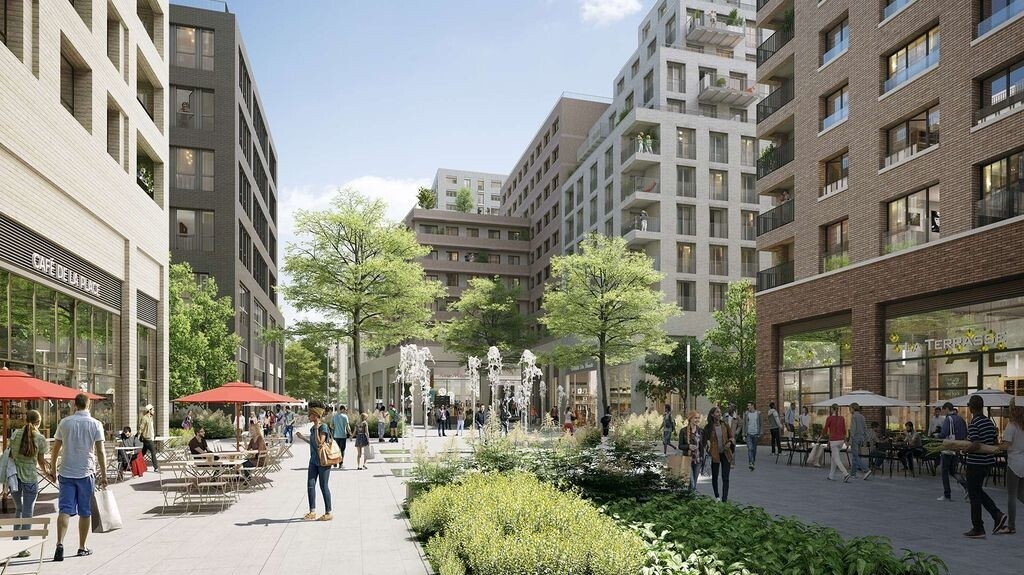 Altarea announces the creation of the Alta Retail parks fund
22 Dec 2021
In accordance with the partnership agreements announced last June1 with Crédit Agricole Assurances concerning €1.0 billion of investments in assets held by Altarea, Altarea announces today the creation of the Alta Retail parks fund.
Altarea has sold 49% of a portfolio of nine French retail parks2. These assets represent a combined surface area of 212,000 sqm, generate €30 million in gross annual rental income, welcome more than 30 million visitors per year and generate total tenant revenue of around €548 million including taxes in 2019.
The transaction highlights the relevance of the retail park model in the current context. These assets have strong local roots and have been able to adapt to current trends by changing their merchandising mix. Investors can anticipate cash flows based on mostly national brands with a long history in retail.
Altarea will continue to control and manage these assets.
1See press release of 30 June 2021, "Altarea and Crédit Agricole Assurances announce new partnership covering retail assets worth €1 billion", available at altarea.com.
2Les Portes de Brest Guipavas, Family Village Costières Sud à Nîmes, Family Village Les Hunaudières au Mans-Ruaudin, Les Portes d'Ambresis à Villeparisis, Castorama à Pierrelaye, Thiais Village à Thiais, Family Village à Limoges, Family Village and outlet store à Aubergenville.