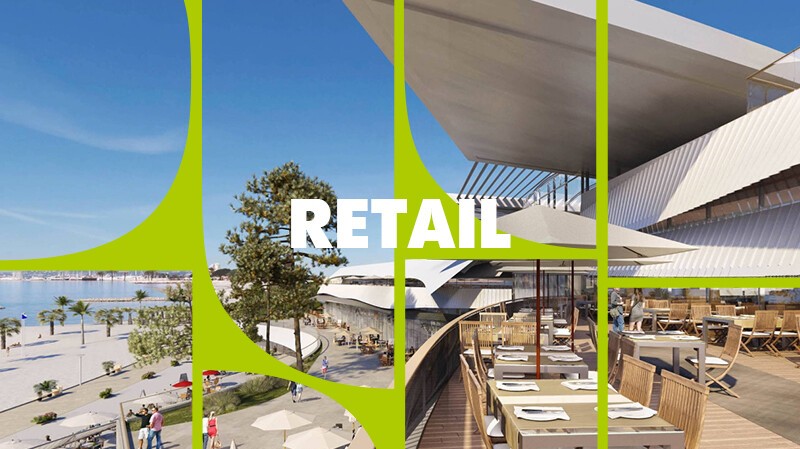 ALTAREA COGEDIM, BALUCHON AND CRÉDIT COOPÉRATIF ARE CREATING "SOCO", RETAIL SOCIAL SOLIDARITY REIT COMPANY IN JOINT-VENTURE
12 Dec 2018
Altarea Cogedim, the leading real estate developer in the country, as of today is launching "SoCo", the first social solidarity retail REIT in France, alongside Baluchon, a group of social enterprises, and Crédit Coopératif, a leading bank among players in the social and solidarity economy (SSE), in attendance of Jean-Louis Missika, Deputy Mayor of Paris in charge of urban planning, architecture, projects of "Grand Paris", economic development and attractiveness.
A project supported by Christophe Itier, High Commissioner dedicated to the social and solidarity economy and social innovation. 

While construction of a town or city questions new economic models and usages, Altarea Cogedim, Baluchon and Crédit Coopératif are creating a new type of REIT, which will offer long-term support for businesses with a social and solidarity agenda at both the start-up and the operational stages. 

Alain Taravella, Chairman and Founder of Altarea Cogedim stated,
"We are very proud to launch this first retail REIT of social solidarity. It's a project that responds perfectly to our mission to serve territories in support of more sustainable and inclusive towns and cities. The upswing in the social and solidarity economy (SSE) impels us to innovate and build in order to meet the needs and expectations of citizens. All the levers of innovation, including corporate and societal levers, must be employed to build " social link " in our gateway cities and assist in creating better living conditions in urban areas".