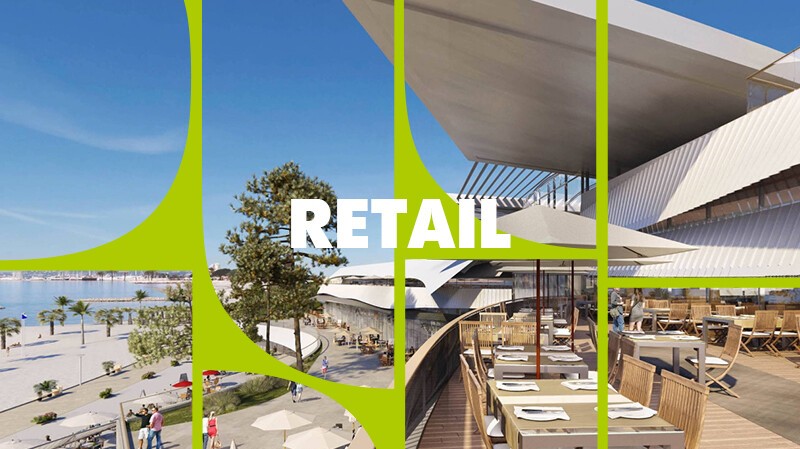 ALTAREA COGEDIM BID NAMED AS WINNER FOR THE ACQUISITION OF RETAIL AND ADVERTISING SPACES AT 5 ITALIAN RAILWAYS STATIONS
21 Feb 2019
For the exclusive management of retail activities within five Italian stations
Milano Porta Garibaldi, Torino Porta Susa, Padova, Roma Ostiense and Napoli Afragola
Over 18,000 square metres of retail spaces
Ferrovie dello Stato Italiane has chosen Altarea Cogedim as the best bidder following the contest launched for the sale of full ownership of Centostazioni Retail, the company responsible for the long-term commercial and advertising enhancement of five Italian railway stations:
Milano Porta Garibaldi, Torino Porta Susa, Padova, Roma Ostiense and Napoli Afragola. 

The commercial development of Centostazioni Retail concerns areas greater than 18,000 m² , with a potential growth to 26,000 m² up to 2026; the advertising exploitation concerns the buildings within the railway stations.
The five stations are frequented by more than 70 million people yearly and are located in urban areas with high population density.