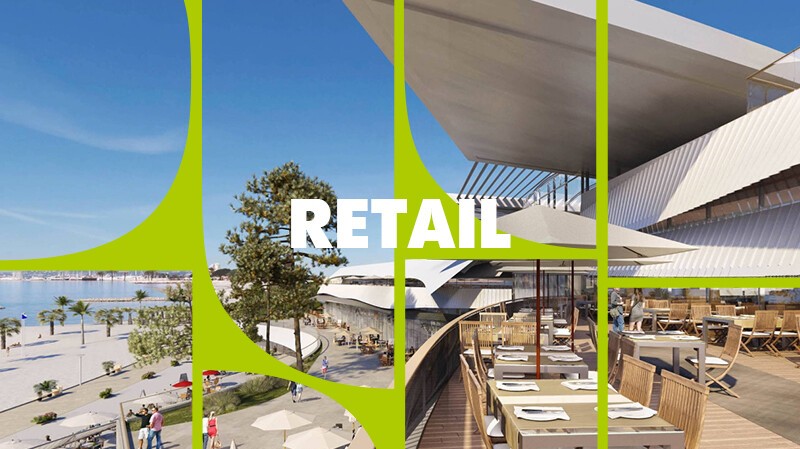 ALTAREA COGEDIM HIGHLIGHTS ITS COMMERCIAL PROPERTY ACHIEVEMENTS AND SUCCESSES AT MAPIC 2018
13 Nov 2018
The Group will highlight its iconic achievements and future projects, illustrating its belief in commercial property at MAPIC, the retail property trade show to be held from the 14th to the 16th of November 2018 in Cannes. 
 
The highlights of this 2018 edition will include the announcement by Altarea Cogedim of the completion of major projects such as the extension of the Cap3000 regional shopping centre, due to open within the year with a number of brands making their first appearance in France. The same goes for the Paris Montparnasse rail station, where the first retail outlets will be opening in a few weeks time, revamping and extending existing retail facilities. 

On site, the Group will showcase three mixed-use projects, with retail property obviously very much to the fore: Toulouse Aerospace, Promenades at Bezons Coeur de Ville, and Issy Coeur de Ville, all positioning Altarea Cogedim as the preferred partner for local authorities looking to provide residents with an enhanced retail offering.