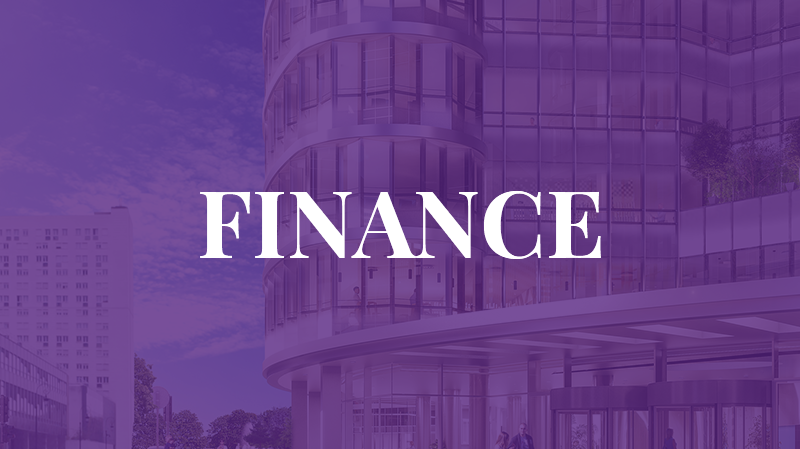 ALTAREA COGEDIM LAUNCHES A SHARE CAPITAL INCREASE OF €210 MILLION, INCREASING TO €369 MILLION THE TOTAL AMOUNT OF EQUITY RAISED SINCE THE BEGINNING OF 2016
20 May 2016
Subscription ratio: 1 new share for 9 existing shares
Subscription price: €140 per new share
Subscription period: from 23 May 2016 to 3 June 2016 included
In line with the announcement made on 9 March 2016 with the publication of its 2015 annual results, Altarea Cogedim announces today the launch of a share capital increase with preferential subscription rights ("PSR") for shareholders for a gross amount of approximately €210 million. 
This share capital increase aims at strengthening the Group's equity in order to allow it to finance its growth and investment strategy, while maintaining a solid financial structure.
The main shareholders and management will subscribe for most of their prorata share of the transaction.
In addition, Alain Taravella (through his various holding companies) and Predica intend to sell on the market a limited portion of their PSRs in order to increase the free float of the shares.