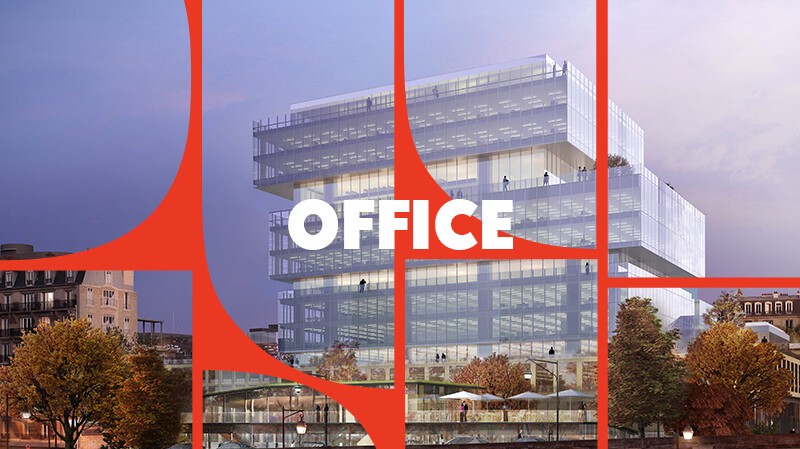 ALTAREA COGEDIM PRESENTS THE FUTURE OF OFFICE SPACE AT THE SIMI TRADE SHOW 2018
5 Dec 2018
Office properties are crossing a period of significant change. They need to meet new uses and new expectations of employees when it comes to quality of life in the work-place. 
 
The office building is no longer a place where output from individuals is compiled, where each person works in isolation in their designated open space or behind an office door. It's a place of encounter and exchange, the joining of know-how and expertise. An office building must be capable of adapting to its different uses. Companies will come and go. Human structures and professions, too. An office building must now contain salient features that provide reversibility of space. 

Emphasising central, hyper-connected spaces, which open onto the city, like those that achieve multiple joint uses, including offices, retail and housing, led us to substantially integrate the expectations of local communities. 

As leading office property developers in France, we support regions with structured, sustainable and long-term projects.