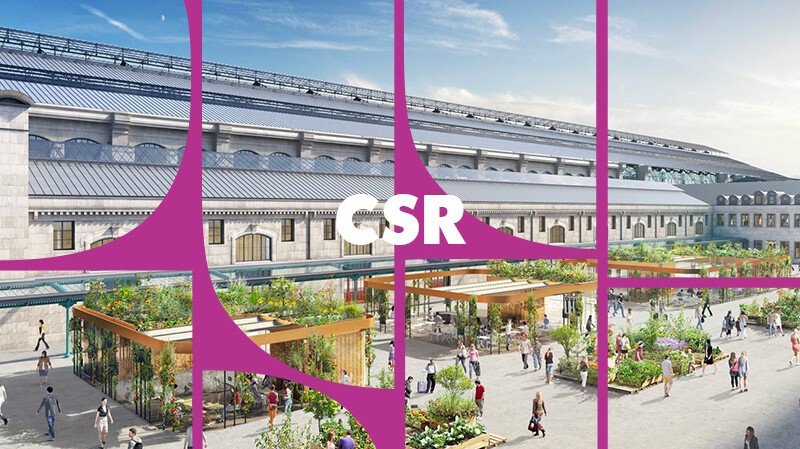 ALTAREA COGEDIM RECEIVES THE GRESB-BREEAM AWARD FOR ITS CSR STRATEGY
7 Mar 2018
Altarea Cogedim has just received an award for its CSR strategy at the BREEAM Awards in London. The Group received the GRESB-BREEAM Award, which is awarded jointly by BRE (the BREEAM certification body) and GRESB (Global Real Estate Sustainability Benchmark). 
The award is in recognition of the BREEAM certifications obtained for the Group's new developments, the BREEAM In-Use certification of its Standing Assets, and more broadly the responsible approach adopted by the Group and commended by GRESB. 

In 2015, Altarea Cogedim was the first retail REIT in France to make BREEAM IN-USE® certification standard for all the assets it manages. This reflects the pledges made by the Group to develop its assets to the highest standard, and the strength of its social commitments more generally. 

Altarea Cogedim uses BREEAM and BREEAM In-Use certifications as complementary approaches, so as to have a positive environmental footprint for its commercial assets and increase their value. For new developments, 100% of the Group's new Retail projects have a minimum certification of BREEAM "Excellent". For French assets under management, Altarea Cogedim has been 100% BREEAM In-Use certified since 2015. Each year, the Environmental Management System maintains and improves certification scores and the environmental performance of the Standing Assets by continually improving practices.