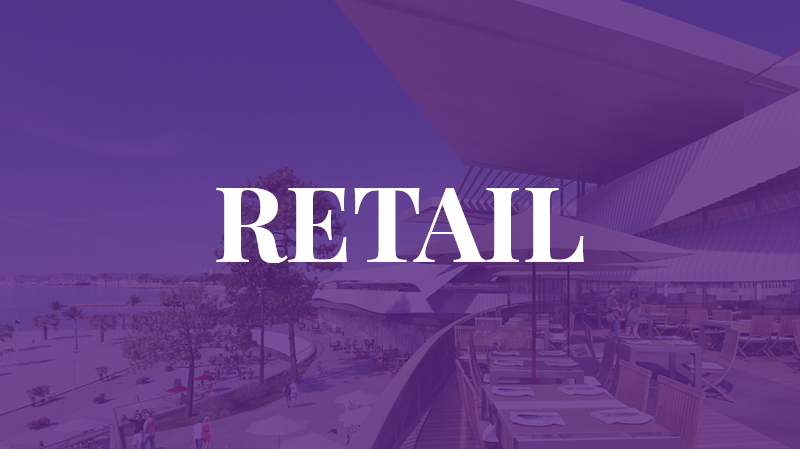 ALTAREA COGEDIM WINS THE FERNEY GENEVA MIXED DEVELOPMENT ZONE (ZAC) COMPETITION TO CREATE A NEW-GENERATION SHOPPING CENTRE
8 Nov 2017
The Altarea Cogedim Group was awarded the project to develop the future shopping & leisure centre located in the heart of the Ferney-Geneva mixed development zone (Pays de Gex-Ain) covering a total surface area of 45,500 m². 
This complex is part of the Greater Geneva project called The Innovation Circle, driven by Terrinnov, a publicly-owned local corporation (société publique locale under French law). Altarea Cogedim's project stood out from the competition on account of its unprecedented commercial offering, its perfect regional integration, its architectural design backed by J.-M. Wilmotte, its environment-friendly approach, and its cultural and leisure offering with Universcience and the creation of a new branch of the Centre Pompidou, the 3rd establishment of this cultural institution outside its original premises. 

Within the new Ferney-Geneva innovation district, at the edge of Geneva 

In September 2016, the publicly-owned local corporation Terrinnov launched a consultation on 3ha of land targeting the development of a shopping centre across a surface area of more than 40,000 m². Bearing in mind local expectations, Terrinnov wanted to take the project even further, and asked applicants to reflect on the shopping centre of the future, suggesting that the operators incorporate a programme dedicated to the cultural and creative industries within this future facility, in particular:
"I wanted this facility, located in the city centre of Ferney-Voltaire, to be future-oriented and to offer an enhanced shopping experience, a real destination. We are delighted to have selected the remarkable project put forward by Altarea Cogedim, which will most certainly set a benchmark in the industry. This ambitious facility will have a regional influence. It will enhance the commercial and cultural offering or the benefit of residents in the Pays de Gex region, while also forming part of the Greater Geneva project." 
said Vincent Scattolin, CEO of Terrinnov.