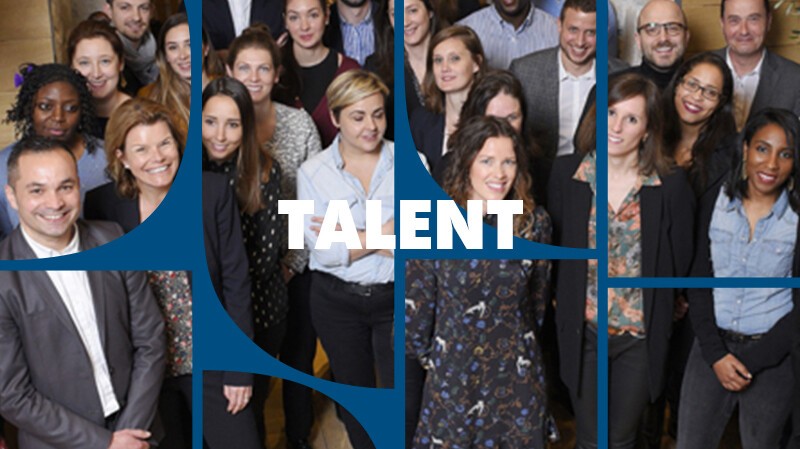 APPOINTMENT OF ADRIEN BLANC AS CHAIRMAN OF ALTAREA COGEDIM ENTREPRISE
28 May 2018
Adrien Blanc joins Altarea Cogedim as Chairman of Altarea Cogedim Entreprise. Reporting directly to Alain Taravella, he will be part of the Group's general operational management team, alongside Philippe Jossé, Chairman of Cogedim and Ludovic Castillo, Chairman of Altarea Commerce.
He will be responsible for office property investments across the Group, office projects and major, predominantly commercial, mixeduse projects in the Paris Region. He will sit on the Group's Executive Committee. 

Mr Blanc will head up the office property asset management teams, as well as the office project teams and the teams dedicated to mixed-use projects in the Paris Region. 

The Cogedim Entreprise teams develop office projects in the Paris Region, and are led by Jean-Frédéric Heinry, Chairman of Cogedim Entreprise, and by Ercan Tekin, General Manager of Cogedim Entreprise. These teams remain under the responsibility of Philippe Jossé. The development and marketing of real-estate projects in the regions remain under the authority of the regional Chairmen.