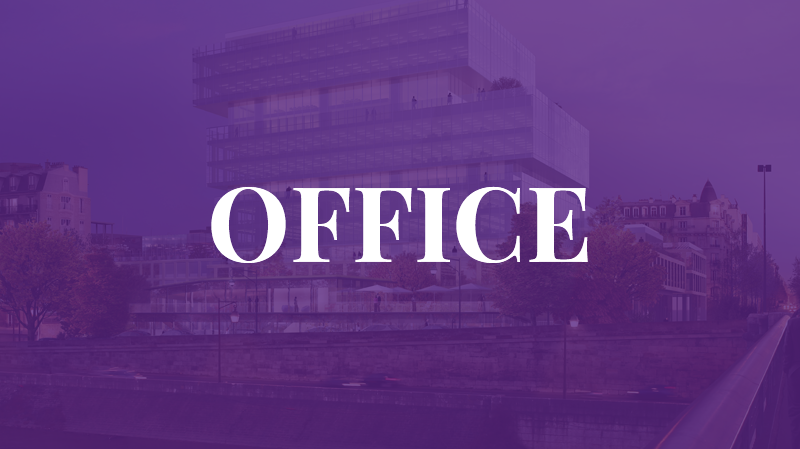 CAISSE DES DÉPÔTS ACQUIRES « AUSTERLITZ » FROM ALTAFUND
27 Jan 2016
AltaFund, the office investment fund managed by French REIT Altarea Cogedim, sold its Austerlitz project to the Caisse des Dépôts. 
With immediate access to the Austerlitz train station, and located in the newly developed area managed by the SEMAPA public entity, the project is designed by Ateliers 2/3/4/. The operation will be delivered at the end of 2017 by the developer Altarea Cogedim Entreprise. 

The construction works of the Austerlitz project designed by Jean Mas, the lead architect from Ateliers 2/3/4/, have begun in December 2015. Located avenue Pierre Mendes France, the operation boasts a unique access to many transport networks while developing 14,500 sqm and 45 parking spaces, including 500 sqm of retail space at ground floor. 

Upon delivery, the building will overlook the Pitié-Salpêtrière hospital landmark and benefit from views of South Paris. The volume of the building is organised around a central atrium with an indoor garden. The building will benefit from environmental labels including HQE "Exceptionel", BREEAM "Excellent", BBC Effinergie+ and Biodiversity.