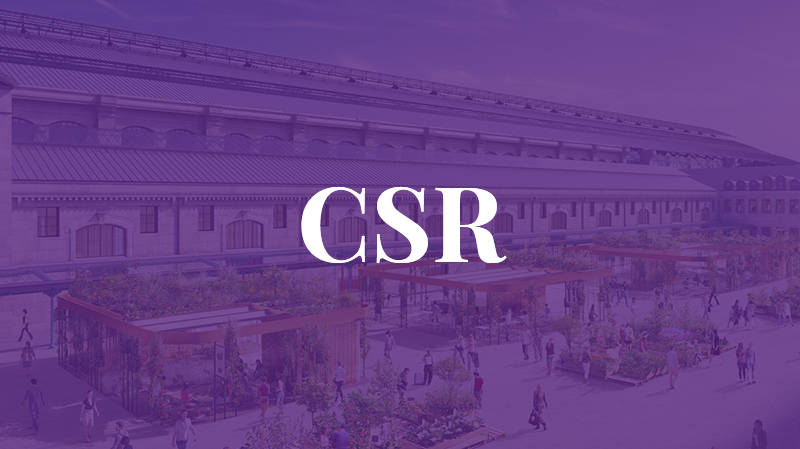 CDP 2016: ALTAREA COGEDIM RECOGNISED FOR CONTINUING ITS CARBON REDUCTION STRATEGY
27 Oct 2016
Altarea Cogedim received an A- for the second year in a row in the CDP 2016, a global benchmark rating agency that assesses how companies include the climate risk in their strategy. This rating reaffirms its commitment over the long term. 
 
For its 4th time participating in the CDP, Altarea Cogedim demonstrated just how strong its environmental commitments are. This result recognises environmental performance as well as internal processes put in place that aim to reduce the Group's carbon footprint in its operations and in its development projects. In keeping up its performance over 2015 and 2016, the Group confirms that it is committed over the long term. 

For Alain TARAVELLA, Chairman and Founder of the Group:
"This ranking acknowledges the Group's initiatives to reduce our carbon footprint and our ability to adapt to developments related to climate change. From 2010 to 2015, we reduced our CO2 emissions by 36.5% on our commercial assets. We are proud of this result, which we made only a few months after receiving outstanding results from the GRESB 2016. This new edition of the CDP reflects how relevant our strategy and commitments towards meeting the targets set by the COP21 are."