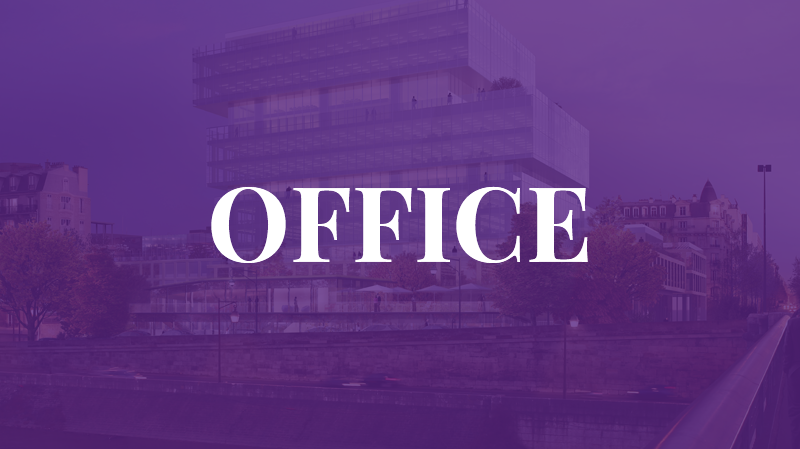 COMMERCIAL REAL ESTATE : ALTAREA COGEDIM USES ITS EXPERTISE TO PROMOTE THE ECONOMIC DEVELOPMENT OF FRANCE'S METROPOLISES
15 Mar 2016
Altarea Cogedim is presenting its flagship commercial real estate projects at MIPIM 2016. With all its business lines showing accelerated growth, Altarea Cogedim is a strategic partner for metropolises implementing projects to improve the lives and work environments of their inhabitants. 
Altarea Cogedim: Building up French Metropolises 

The operational and commercial successes Altarea Cogedim achieved in 2015 allowed the Group to surpass a total of EUR 560 million in investments in 11 different projects. In 2015, its commercial real estate revenues grew 94% with respect to 2014, rising to EUR 128.5 million. Employing its unique model, which allows it to simultaneously play important roles as an investor, developer, and third-party service provider, in 2016 Altarea Cogedim managed major projects in the Ile-de-France and in the majority of France's metropolises. Its expertise allows it to create true "urban micro-areas" in which commercial real estate has a central place.