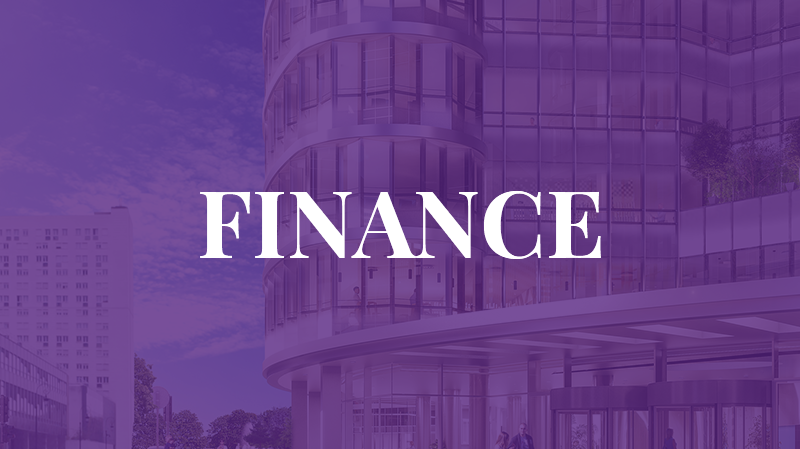 COMPLETION OF THE COMBINATION BETWEEN ALTAREA COGEDIM AND PITCH PROMOTION
26 Feb 2016
Today Altarea Cogedim completed the acquisition of the entire capital and voting rights of Pitch Promotion. 
 
This transaction, announced on November 16, 2015, consolidates Altarea Cogedim's position in property development. The statement announcing the 2015 annual earnings of Altarea Cogedim on March 9, 2016 after the stock market closes, will provide further details on this position. 

As agreed, Terrassoux group has reinvested part of the sale proceeds, up to €31.7 million, in 190,000 Altarea shares subscribed through Altarea's reserved capital increase, representing 1.5% of the capital. 

Christian Terrassoux remains Chairman and Chief Executive Officer of Pitch Promotion. He will be co-opted to become a member of the Altarea Cogedim Supervisory Board at the next Board Meeting and will also sit on the Group's Strategic Committee.