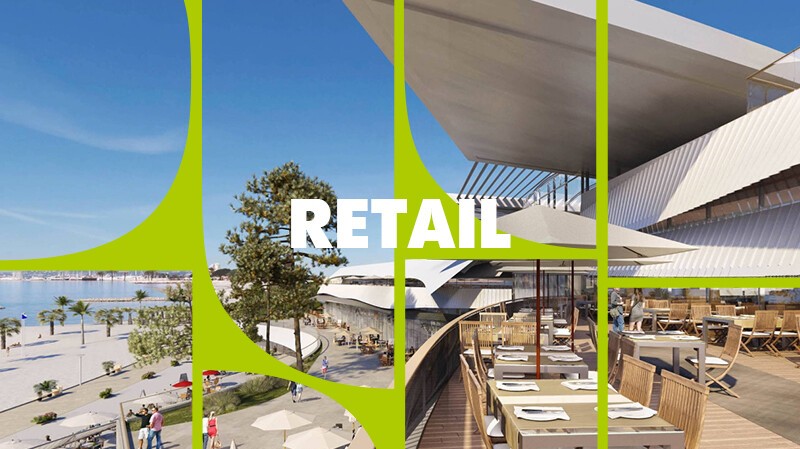 EURO DISNEY CHOOSES ALTAREA COGEDIM FOR THE DEVELOPMENT OF A NEW NEIGHBOURHOOD IN VAL D'EUROPE
31 May 2018
Altarea Cogedim has won the tender launched in 2016 by teams from Real Estate Development by Euro Disney for the Gassets neighbourhood in Val d'Europe. As a new urban development model, this neighbourhood will be a mainly retail mixed-use project of over 100,000 m². 
The programme will be fine-tuned in consultation with all local partners in order to provide Val d'Europe's inhabitants with an original and great place to live. 

This new, emblematic and new-look neighbourhood will be a pioneer for future trends and uses by way of a project animated by an open-air retail area. It will form a further part of the ongoing and richly ambitious Val d'Europe project, linked to the RER A super metro and an international transport hub via the Marne-la-Vallée TGV, France's leading intercommunications train station. 

By capitalising on this exceptional living space, Altarea Cogedim is once again proving its ability to provide customised and astutely adapted solutions with a major retail project developed by the Group. As part of the project and fully aware of current shopping trends, Altarea Cogedim will develop a unique retail walkway and plaza that will completely revamp links between brands and consumers.