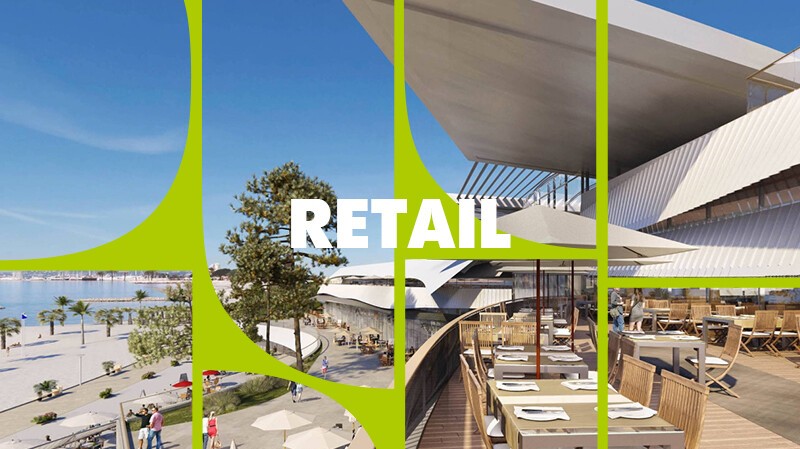 FIRST SUCCESS FOR THE MARKETING OF PARIS-MONTPARNASSE RAILWAY STATION
28 May 2018
It's all-change at Paris-Montparnasse station with SNCF Gares & Connexions and Altarea Cogedim. The two partners are completing the first phase of commercialisation and welcoming new innovative store brands, top names in catering and some unique concept stores. SNCF Gares & Connexions (via their subsidiary Retail & Connexions assigned with retail business at stations) and Altarea Cogedim, a partner for the refurbishing and the commercialisation of Paris-Montparnasse, are expecting the site to host 130 new retail brands by the end of 2020. 
 
This first phase of commercialisation will enable SNCF Gares & Connexions and Altarea Cogedim to provide passengers and local residents with big-name trendy brands plus some original concept stores, including: 
a wide range of fashion, beauty, decoration and leisure products with Levi's, Sephora, Lush, The Kooples and Sweet Pants;
an original bi-concept with MS Food and Fnac;
a unique concept store dedicated to travel retail with Nespresso;
the Hema label's largest French store.

Additionally, SNCF Gares & Connexions and Altarea Cogedim elected to award the first lot of 22 catering shell structures to SSP.