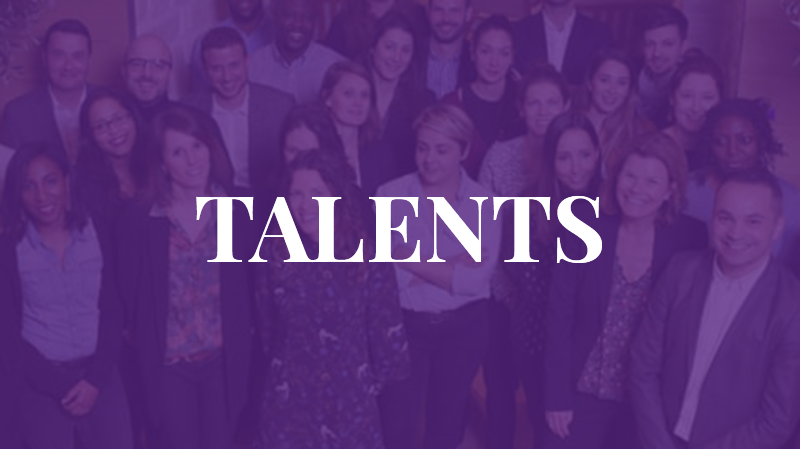 LUDOVIC CASTILLO, APPOINTED CHAIRMAN OF THE MANAGEMENT BOARD OF ALTAREA COMMERCE
2 Jun 2017
Ludovic Castillo, 52, has been appointed Chairman of the Management Board of Altarea Commerce. 
"Ludovic joined the Group at the very beginning of its life and as such he has accompanied me in creating and developing all our shopping centre operations. His vision and energy are strengths that will enable the Group to carry out its retail strategy over the coming years"
says Alain Taravella, Chairman and Founder of Altarea Cogedim.