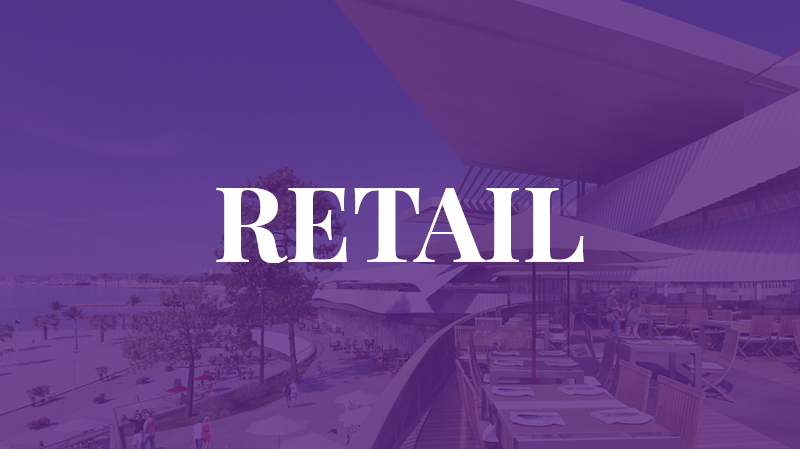 MAPIC 2016: ALTAREA COGEDIM PRESENTS AN EXPANDING COMMERCIAL REAL ESTATE PORTFOLIO
15 Nov 2016
For Altarea Cogedim, 2016 was an excellent year in commercial real estate. At the MAPIC trade show, the Group spoke of its achievements and future projects: the completion of the renovation of the Cap3000 shopping centre in the Nice area, the inauguration of the L'Avenue83 shopping and leisure centre near Toulon, the opening of Le Parks shopping centre in Paris and the upcoming transformation of the Paris-Montparnasse and Paris-Austerlitz train stations. 
Present in France, Italy and Spain, Altarea Cogedim is a benchmark player with a portfolio of shopping centres valued at €4.5 billion. The Group is also France's first real estate player to be 100% BREEAM-in-Use certified. 

From 16 November, the Group will be taking part in the MAPIC 2016 trade show to present its vision of commercial real estate. 

Gilles Boissonnet, Chairman of the Management Board of Altarea Commerce, made the following statement:
"As a global real estate player, Altarea Cogedim has earned the trust of public and private players. We provide them with our vision of big cities and our distinctive approach to commerce. This year, the delivery of L'Avenue83 in La Valette-du-Var had a strong impact, enhanced by the completion of the renovation of Cap3000, Europe's biggest seafront shopping centre. In 2017, we aim to maintain this momentum by proposing new commercial approaches with original shopping centres and innovative services to meet consumer needs."