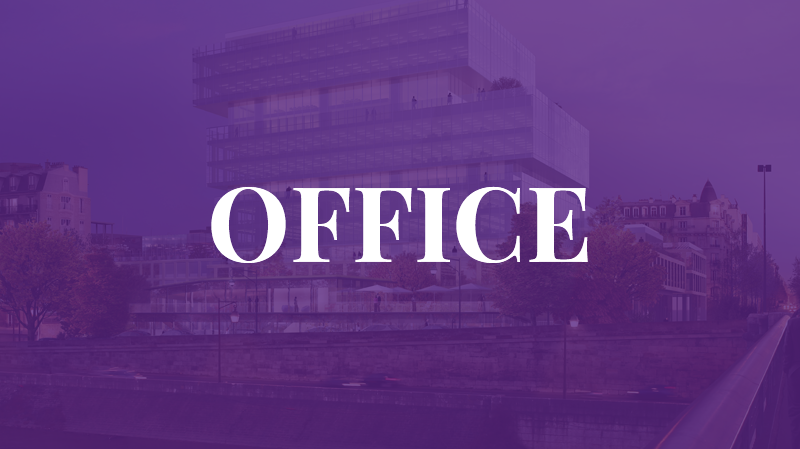 OFFICIAL OPENING OF THE CALYPSO OFFICE BUILDING AND THE GOLDEN TULIP MARSEILLE EUROMED HOTEL****
9 Jun 2016
A major new stage in the development of the Euromed Center 
 
After two years of work, the joint investors, Crédit Agricole Assurances and Foncière des Régions, along with the joint real estate developers, Altarea Cogedim and Crédit Agricole Immobilier, are officially opening the new Calypso office building and the Golden Tulip Marseille Euromed hotel. This is a key stage in the development of the Euromed Center project confirming its appeal and demonstrating its role in transforming the urban landscape of Marseille. 

With its model and pioneering project planning, Euromed Center is today entering a new phase in its development. Following the delivery and leasing in 2015 of some 15,000 m² of the first office building, Astrolabe, the project is continuing and the partners are today officially opening two new significant developments. 

The second office building in the cluster, Calypso, today runs the length of the Boulevard Euroméditerranée. With its six floors and 9,200 m², the building is truly an urban landmark with its shimmering gold façade. Its open views over the Mediterranean landscape and the Jardin d'Arenc garden at its feet, together with its flexible space bathed in natural light, make Calypso the location of choice for public and private organisations seeking high quality work spaces which fit their requirements.