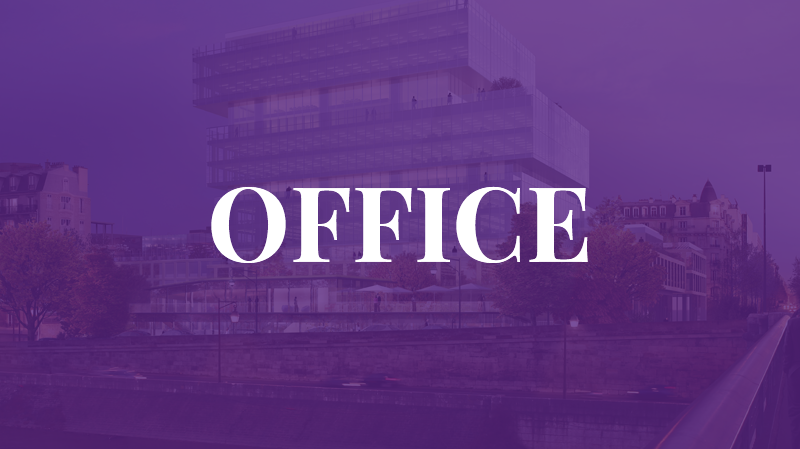 PARFUMS CHRISTIAN DIOR CHOOSES ALTAREA COGEDIM'S KOSMO FOR ITS FUTURE HEADQUARTERS
23 Oct 2017
Parfums Christian Dior and Altarea Cogedim, via AltaFund (an investment fund managed and sponsored by Altarea Cogedim), have signed a lease for the KOSMO real estate complex, where the future headquarters of this entity of the LVMH Group will be established. 
 
Altarea Cogedim Entreprise (the leading office building developer in the Paris Region) has been tasked with carrying out this refurbishment, which is located at 190 and 192 avenue Charles de Gaulle in Neuilly-sur-Seine, France. Designed by architects Laure Mériaud and Simon Rodriguez-Pages of Ateliers 2/3/4, KOSMO will be delivered in late 2018. 

KOSMO promises to redefine the gateway to Neuilly and give Parfums Christian Dior a rare visibility and positioning that are worthy of this illustrious company. 
 
"Following the announcement of the set-up of Orange's headquarters in our Pont d'Issy project, we are proud to announce the arrival of another leading company in one of our emblematic projects. With KOSMO, Parfums Christian Dior will move into a real estate complex that matches the brand's creativity, prestige and high standards. This project epitomises our beliefs when it comes to office property: prime location, strict architectural standards, outward looking, the incorporation of new uses in outdoor as well as indoor spaces. KOSMO will be more than an address: it will be a setting that testifies to the new vision of the office"
said Stéphane Theuriau, Co-Manager and Chairman of the Management Board of Cogedim.