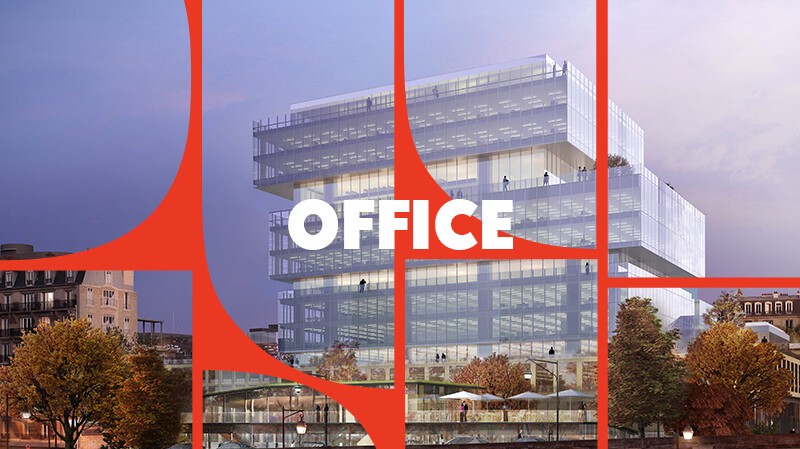 SALE OF THE KOSMO OFFICE BUILDING (NEUILLY-SUR-SEINE) BY ALTAREA COGEDIM
4 Jul 2018
Altarea Cogedim announces the sale to Société Générale Insurance, of KOSMO, an office building with 27,000m2 of floor space in Neuilly-sur-Seine, opposite Paris-La Défense, on behalf of SOGECAP. Until now this asset was owned by the AltaFund investment fund which is managed and sponsored by the Altarea Cogedim group. 
 
Conceived by Altarea Cogedim and architects Laure Mériaud and Simon Rodriguez-Pagès of Ateliers 2/3/4 KOSMO will redefine the gateway into the town of Neuilly. Upon delivery, scheduled for the end of 2018, Kosmo will house the future headquarters of Parfums Christian Dior. 

The project involves connecting two separate offices with an interior "street" providing access to the service spaces located in the base. In total over 27,000 m² in area will be restructured with landscaped areas and facilities such as: a new double-height reception hall on avenue Charles de Gaulle, reception spaces, a show-room, 2,500 m² of planted balconies and terraces, floor-to-ceiling glazed walls to take advantage of 360° views of the city, the Seine and La Défense.