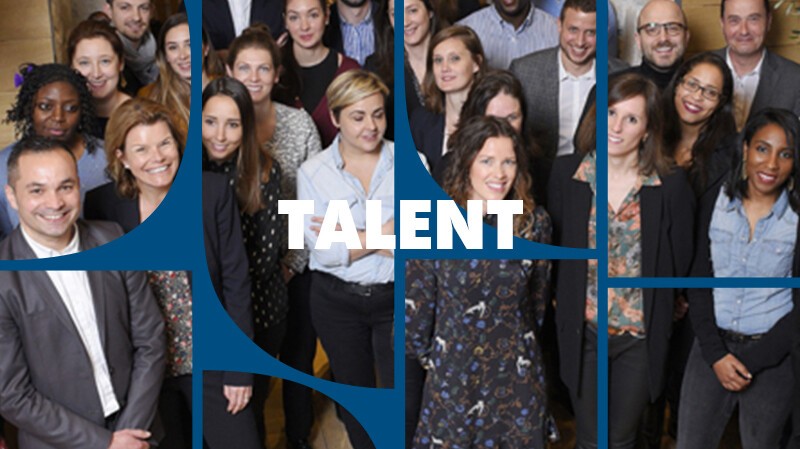 STÉPHANE THEURIAU LEAVES ALTAREA COGEDIM
5 Feb 2018
Stéphane Theuriau - Co-Manager of Altarea and Chairman of the Cogedim Management Board – will be leaving the Altarea Cogedim Group to develop a new business by creating a European property investment fund. 
 
He will maintain ties with the Group and will be appointed Member of the Altarea Supervisory Board. 

His departure will take place on 5 March, on which date Cogedim General Manager Philippe Jossé will take over as Chairman of the Cogedim Management Board. 
 
"For the past nine years, Stéphane Theuriau has made a strong contribution to property development, especially as regards office property, thus participating in our Group's growth. His commitment at my side and with all staff must be commended and I personally want to thank him for it. I wish him every success in his new professional adventure"
states Alain Taravella, Founding Chairman of Altarea Cogedim.