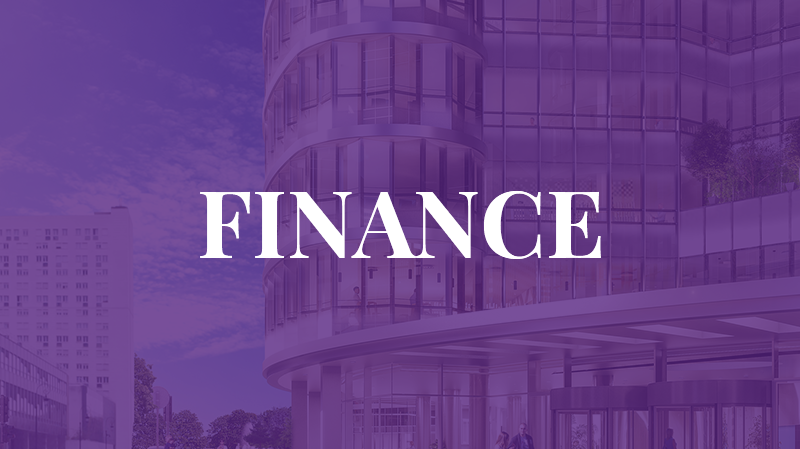 SUCCESS OF THE €210 MILLION SHARE CAPITAL INCREASE, TAKING TO €369 MILLION THE TOTAL AMOUNT OF EQUITY RAISED SINCE THE BEGINNING OF 2016
13 Jun 2016
Altarea Cogedim announces today the success of its capital increase, following the subscription period ending on 3 June 2016. Total subscriptions represented 1.3 times the amount of the capital increase. 
 
The €210 million of proceeds raised will strengthen Altarea Cogedim's equity capital and take to €369 million the total amount of equity raised since the beginning of 2016. 

The Group now has additional financial resources that will allow it to pursue development strategy, while maintaining a solid financial structure. 
 
Alain Taravella, founding CEO of Altarea Cogedim, commented:
«The success of the capital increase testifies to the support of our shareholders for the growth strategy of Altarea Cogedim. Our balanced business model, creating long term value, allows us to reiterate our objective of group share FFO increasing by 15% to 20% in 2016, as well as dividend distribution of at least €11 for the next two years. I would like to thank our shareholders for their support and loyalty to the company and for embracing its development plan. »